Exceptional Heating, Air Conditioning
& Electrical Services since 1971
About Certified Electric
Emory Young and his wife Margaret started Certified Electric back in 1971. Over the past five decades, they built the business on the values of integrity, honesty, dependability, and hard work with a servant's leadership focus. Our goal is 100% earned respect and also customer satisfaction. In 1976, Certified Electric was among the first 10 companies in the state to become a Carrier Factory Authorized Dealer. Margaret passed away in 2019 and was survived by Emory Young Sr. who passed away in 2020, but Certified Electric still remains a family-owned and also family operated business. Sons, Emory Young Jr., and Cliff Young own and operate Certified Electric and continue to provide honest, quality air conditioning, heating and electrical services to its customers.
Expert Air Conditioning Services – Carrier Factory Authorized Dealer
Certified Electric is proud to be a Carrier Factory Authorized Dealer. We recently were awarded the Carrier President's Award. It's our mission to help your home or business stay safe and comfortable no matter what weather we're having, to ensure you're breathing the safest, cleanest indoor air possible, and to help you save money on every utility bill you pay.
Our Products
We are proud to be a Carrier Factory Authorized Dealer. In fact, we are the oldest Carrier dealer in Georgia.
---
Have you found yourself in need of an upgrade to your heating or cooling system? Certified Electric, Inc. can provide you with exactly what you need. We provide heating and air conditioning products for both commercial and also residential spaces. Installation should be performed by certified technicians so it is done right. Heating and air condition installs are a serious matter. Installing a heating and air conditioning system that works the way it should takes a professional technician's expertise and care. Trust us as your local Carrier Factory Authorized Dealer.
Certified Electric in Brunswick offers service, repairs, installation, and also support for all makes and models of HVAC systems. When it comes to entrusting your HVAC system, you want reliable, and also dependable service. We are your local choice for heating and air products in Brunswick, GA, and also the surrounding areas. Trust our experience. Call today!
We are proud to offer the BEST Air Conditioning Service in Brunswick, GA
as well as be your #1 HVAC Brunswick, GA Company!
Our Services
When you choose Certified Electric of Brunswick, you are choosing quality air conditioning, heating, and electrical services that put the customer first. Our team provides a wide array of quality HVAC and electrical services including system maintenance, system repair, system installation, and also system support. Certified Electric has a reputation for proven success and also customer service. With our 100% customer service guarantee, you are guaranteed quality service with Certified Electric.
HEATING-AIR SERVICES
As your local choice for heating and air services in Brunswick, GA, we know how important it is for your heating and air conditioning systems to operate at maximum efficiency. That's why our goal is to provide you with all of the necessary heating and…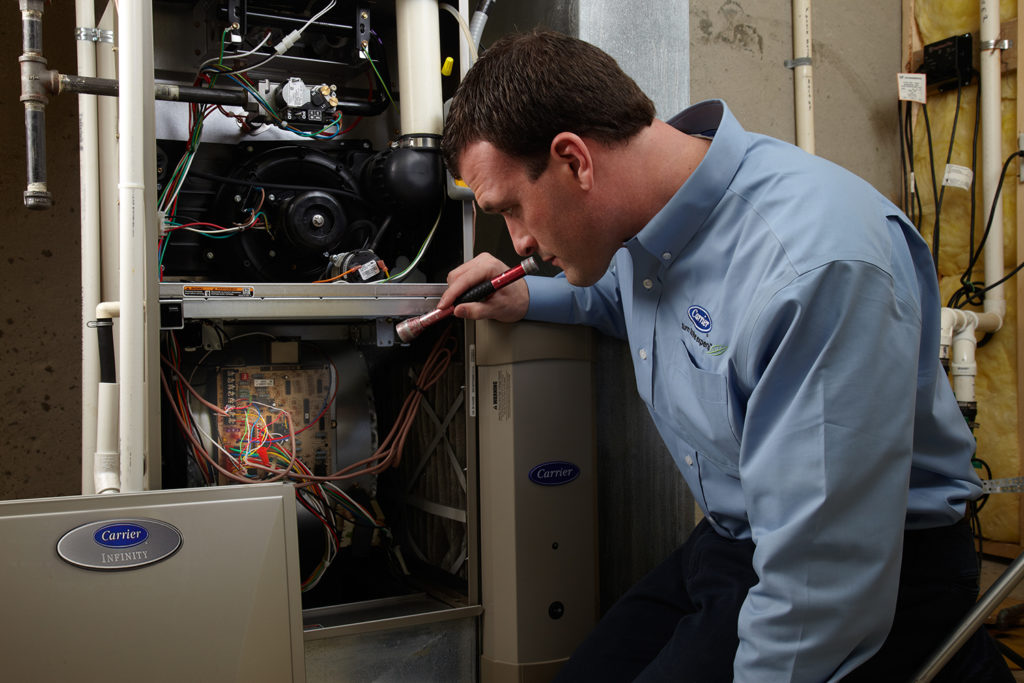 ELECTRICAL SERVICES
Certified Electric, Inc. is the leading expert on electrical installations in the Brunswick area. Our technicians are fully qualified and also trained to handle any electrical challenge. The electrical services we offer include installations and …
Our Qualifications and Partners
Need Help with Heating/Air Conditioning & Electrical Solutions?
We Are Experts!
Heating and Air Questions – Brunswick, GA
At Certified Electric, we are here to answer all your heating and air questions. Trust our experienced team to guide you through the HVAC process from repair to maintenance and also installation we have you covered.
Heating and Air Questions and Answers
Is It Dangerous If My AC Is Making Noise?

If your AC system is making strange noises it can be dangerous depending on the issue. AC systems have electrical components that can fail or cause issues. When this happens it is not safe for an untrained individual to try to repair or diagnose it. If your AC is making noise always call a licensed trained professional to diagnose and repair your issue. This will save you from a minor problem turning into a major issue later.
How Do I Know If I Need A New AC Unit?

If your unit is over 10 years old or making strange noises you may be in need of a system replacement. Around 10 years most HVAC systems start to become less efficient costing you more money in utility bills. A new high-efficiency system may seem expensive upfront but will also save you money in the long run.
How Much Does It Cost To Replace A Central Air Conditioning Unit?

The cost of a new central air conditioning unit depends on the size of your home, the SEER, and also the size of the AC system. If you are considering replacing your system call a licensed and trained professional to come out for a free replacement estimate. This will give you a clear idea of what type of system is right for your home and the exact cost of installation.
When Should AC Be Serviced?

We recommend servicing your AC system two times per year. This helps it to operate at maximum efficiency and keep you comfortable. Spring and Fall maintenance also help our technicians discover minor issues with your air conditioner before they become a major headache for you.
What Happens If You Don't Service Your AC?

AC maintenance helps your system run at maximum efficiency, saving you money. If you choose not to service your AC unit small problems can turn into larger ones that may require repairs. Keep your family comfortable and cool with AC maintenance 2x per year.
When Should I Replace My AC?

An AC System should be replaced every 10-15 years depending on the maintenance that has been performed on it. Regular maintenance can help extend the life of your AC system. As air conditioning units age they lose efficiency. This is when most people see an increase in utility bills. If you are wondering if you should replace your AC system call a licensed and trained professional for a free replacement estimate.
What Are The Benefits Of A New Air Conditioner?

The benefits of a new air conditioner are a cool and comfortable indoor environment as well as cost savings on your energy bills. A new high efficiency system can increase your comfort as well as save you money. New HVAC technology has revolutionized the AC industry. If you are ready to learn more contact a licensed professional for a free system replacement estimate today.
Should I Repair Or Replace My Air Conditioner?

The choice to repair or replace your air conditioner depends on the age and efficiency of your system. Often choosing to repair an older unit can result in higher costs than replacing it. One of our licensed, and trained technicians can help you decide which option is right for your family with a free system replacement estimate.
How Do You Know If You Need A New HVAC System?

If your HVAC system is making strange noises or nearing 10 years in age it may be time to replace it. As our HVAC systems age they not only lose efficiency they often start to cost us more in repair and energy bills. Whether you are constantly calling an AC repair company or you are staring to not feel as comfortable in your home as you once did our experienced team can help you determine if it is time for a new HVAC system for your home.
Quality Heating and Air Services Brunswick, GA
At Certified Electric we understand that quality matters when it comes to your heating / air and electrical needs. Our highly trained technicians put quality and your comfort first. If you are in need of heating and air or electrical services in Brunswick, GA we are your #1 local choice. As the best HVAC and electrical company in the area we will help you get back to the comfort you deserve. Call our team for your HVAC or electrical appointment today.